Valentina Levant
Events and Speeches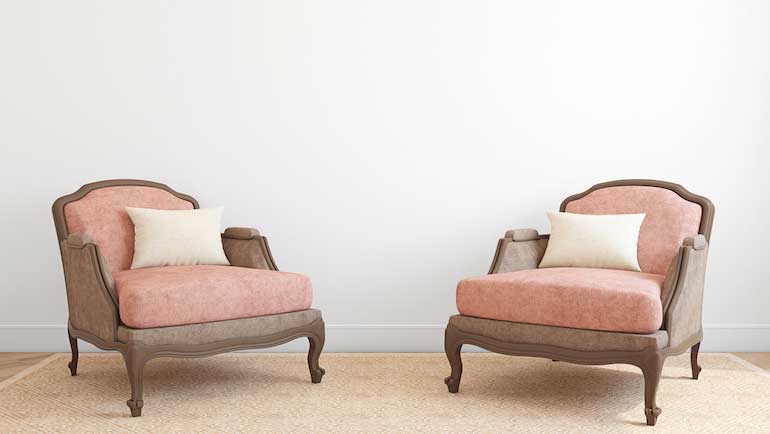 Coaching with Valentina
Coaching for relaxed high-performance
If you are considering working with me then you are welcome to join us for a first Coaching Conversation (online, via phone or offline). It will be intense, empowering, clarifying and life-changing. When you are ready to become the creator of your future, I am the right coach and mentor for you.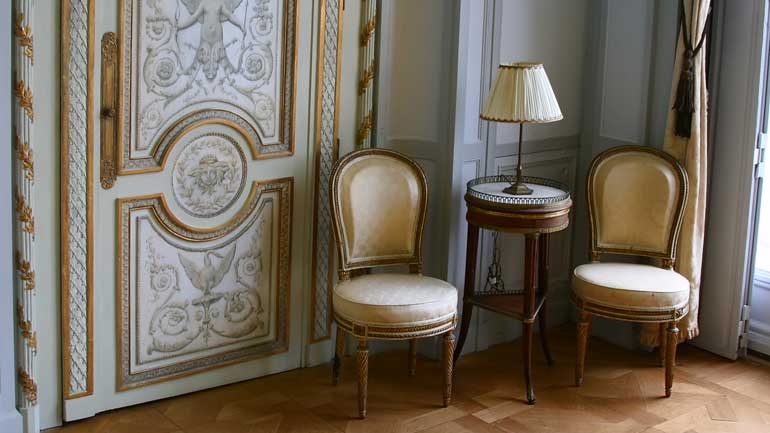 VIP Day with Valentina
VIP Day for High Performers
This time will be intensively transforming and life changing for you.
We spend about 3 or 5.5 hours a day together (depends on what you choose). We will explore your vision for your life and define your life goals, you will answer countless questions that are important to you and come completely into your power and greatness. For many of your problems as a High Performer you will find a clear solution. Your life will never be the same after these two days.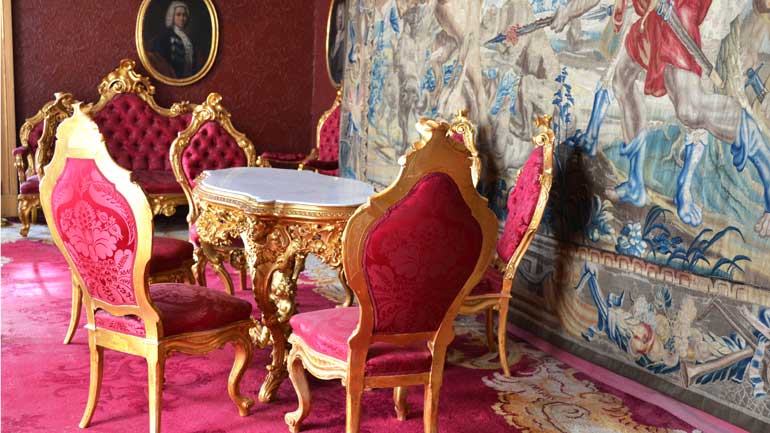 Group Coaching with Valentina
Group Coaching for relaxed high-performance
Only 4 participants
This day will give you an out-of-the-box approach, an unprecedented new way of looking at things using long-kept ancient practices from ancient Tibet and Shamanism, and powerful, almost magical meditative techniques. 
This day can completely redefine your life, your relationships and your ability to give and receive. 
After this day you will be able to see the world differently, make better decisions, communicate differently and make fewer mistakes in your professional and private life.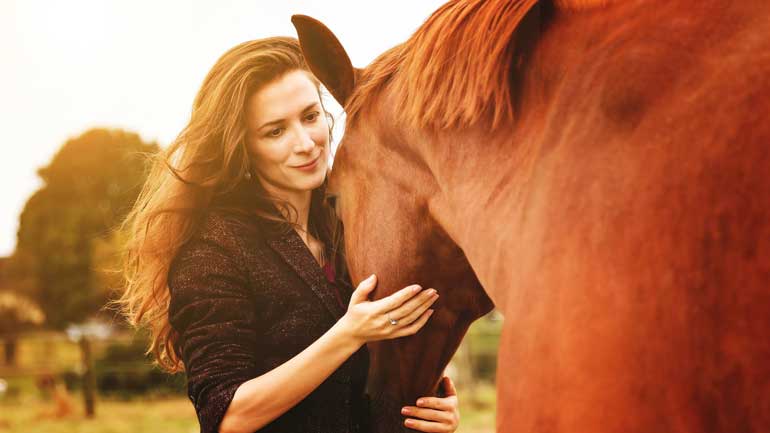 Seminar with Valentina
Live the vision of your life – Intensive Seminar with horses
2 Coaches – 3 Daya – only 4 participants 
It is our job to find our very own purpose. Often, we only fulfil what is expected of us. We are conditioned by education, the environment and friends. But ultimately, we set our limits ourselves: through thoughts.
When we recognize our thinking structures, listen to bodies and feelings, we can awaken the potential of our lives and find our true purpose and a vision for our lives. 
 Through this seminar, you can connect with your inner longing, your calling and your vision. You learn to come in contact with the power that moves your life. 
During these three days you will be accompanied by two experienced coaches Valentina Levant and Heike Neder.  
Speeches (in German) with Valentina Levant
Vortrag: Wege zum glücklichsten High-Performer
Vortrag: Glaube nicht alles was Du denkst
Vortrag: Verraten Sie Ihre Werte?
Vortrag: Finde Deine Berufung
Vortrag: Auf Augenhöhe im Vorstellungsgespräch
Vortrag: Weg zur souveränen Kündigung